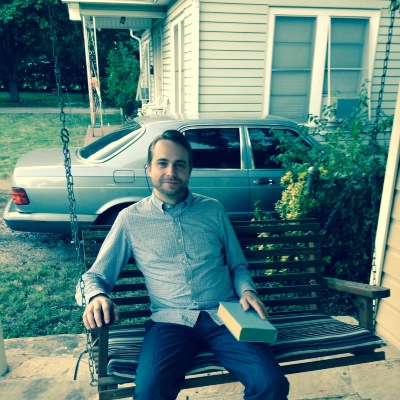 Jared Colley
English Chair, The Oakridge School
Arlington, TX
About Me
Jared Colley has taught British Literature and Western Philosophy at The Oakridge School for over four years and recently has chaired the English Department as well. In addition to teaching literature courses, he has supervised the school's award winning literary magazine, Calliope, while also helping students in the extracurricular music program. Jared also spends much of his professional time collaborating with colleagues and speaking at conferences across the nation. A Texas native, Jared studied philosophy at UT Austin and received his MA from NYU where he studied critical theory and French philosophy. For many years, he taught students with learning differences at Bay Ridge Preparatory School in Brooklyn before moving back to Texas to pursue his current career opportunity. His recent research interests include contemporary French philosophy, 21st century pedagogy, collaborative learning, and the connections among those topics.
Outside of his professional interests, Jared spends much of his time hanging with his wife and pug, hoarding vinyl records, and collecting obscure, forgotten-about books on philosophy that otherwise may have been swept into the dustbins of history. He can't wait to meet like-minded, mischievous collaborators at the upcoming EduCon conference this January 2015!
Contact Details
Conversations I'm Presenting
Comments
Log in to post a comment.