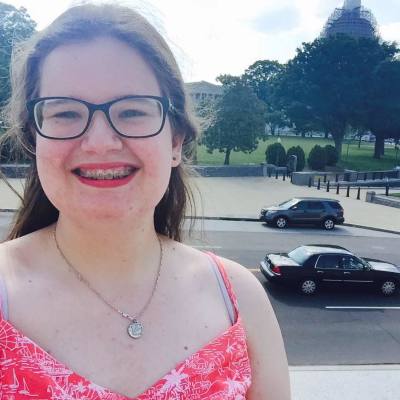 Morgan Caswell
Science Leadership Academy & The Franklin Insitute
Philadelphia, PA, USA
About Me
Morgan is a senior at Science Leadership Academy this year. She is also active in the school's cheerleading and quiz bowl teams. She also works as an astrophotographer and programmer at the Franklin for both Project SPACE and Project Stargazer. Morgan is a Mayor's STEM ambassador, working to make science exciting, accessible, and relevant to the students of Philadelphia. She hopes to study physics in college and one day become a professor at Cornell University.
Contact Details
Skype
Conversations I'm Presenting
Comments
Log in to post a comment.