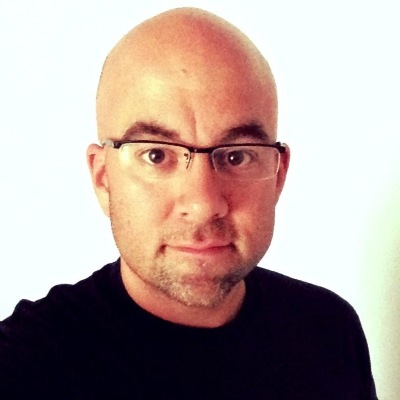 Kyle Kauffman
South Western High School
Hanover, PA
About Me
For 20 years I've taught students the beautiful science we call physics and helped cultivate student leaders through advising our student council, mentoring at PASC summer leadership workshops and serving on the PASC state board. I support our teachers as a science department co-chair, district curriculum leader, and South Western Education Association president.
During those 20 years, I've contributed time and leadership to changing school structures and systems to better support teaching and learning: Advisory Program, Peer Tutoring, High School Late(r) Start, Standards-referenced Grading & several contract negotiations. But most of the time I just ask a lot of questions and encourage every teacher to do the same.
Contact Details
Twitter

Website
Comments
Log in to post a comment.