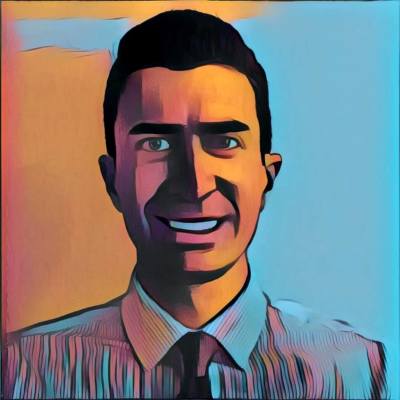 Adam Gold
Invisible Issues Foundation, Highland Park High School
Highland Park, NJ
About Me
I am the founder of the Invisible Issues Foundation and Social Studies Teacher at Highland Park High School in New Jersey. I also advise our school's Mock Trial, Radio, Model UN and Model Congress clubs. I serve on the Board of Directors of the Institute for Domestic and International Affairs and coLAB-Arts. Before I was a teacher, I worked for non-profit organizations, in government, and in the private sector.
Contact Details
Conversations I'm Presenting
Comments
Log in to post a comment.