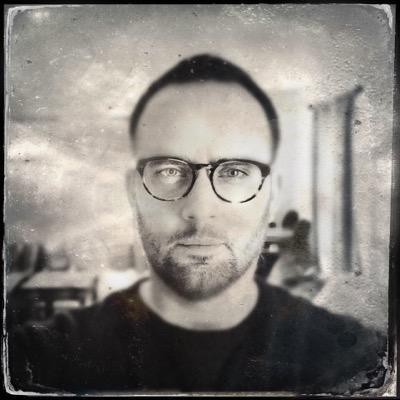 Andy Marcinek
Grafton Public Schools
Boston, MA
About Me
Andrew Marcinek has experience in combining technology and education spanning several years inside and outside of the classroom. Most recently he assumed the duties of Director of Technology at Grafton Public Schools. Prior to that, he served as the Director of Technology for Groton-Dunstable Regional School District and Instructional Technology Specialist at Burlington High School where he created the first student run help desk course. Previously, he spent seven years as a secondary English teacher and college professor in Pennsylvania.
Outside the classroom, Andrew organized four Edcamps and presented at various conferences around the country. Similarly, he developed community tech nights for both Burlington Public Schools and Grafton Public School communities. Andrew regularly blogs for Edutopia and consults with school districts on technology initiatives through his company, EducatorU.org. He is the author of The 1:1 Roadmap: Setting the course for innovation in education through Corwin Press.
Contact Details
Conversations I'm Presenting
Comments
Log in to post a comment.