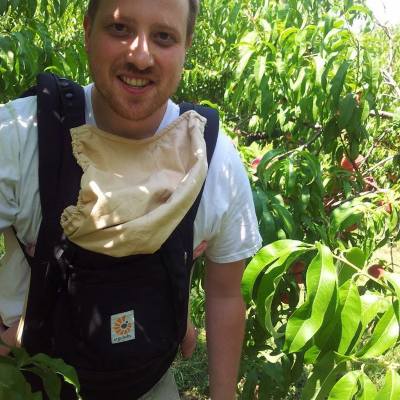 Sean Leber
Project Learn School
Mt Airy, Philadelphia, PA
About Me
PROJECT LEARN SCHOOL is an independent cooperative school, serving about 80 students in grades K-8. Situated in the historic Philadelphia neighborhood of Mt. Airy, PLS maximizes the many resources available in a dynamic urban setting.
At Project Learn School, teachers, students and parents work together to create a progressive and humanistic community that promotes mutual respect, involvement and curiosity.
Contact Details
Comments
Log in to post a comment.