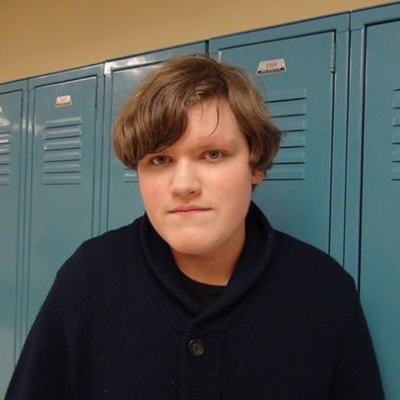 Alexander Wroblewski
Science Leadership Academy and The Franklin Institute
Philadelphia, Pennsylvania
About Me
Alexander is a high school student at Science Leadership Academy. He leads a STEM Virtual Reality program known as Project Stargazer, where students design and create a VR space simulator as a prototype for a future exhibit component at The Franklin Institute. Otherwise, he codes appallingly bad programs for both himself and various institutions and evangelizes open source during the times he's not using Microsoft or Apple products. He also has a preference for navy blue shirts.
Contact Details
Twitter

Skype
Conversations I'm Presenting
Comments
Log in to post a comment.