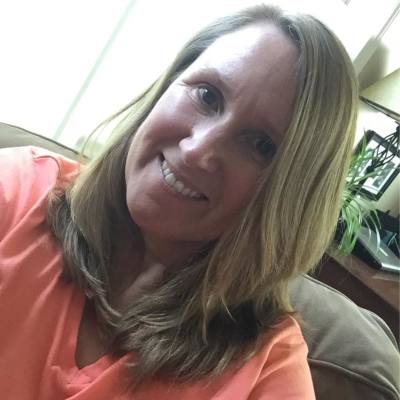 Laura Thomas
Antioch University New England/ Edutopia
Keene, NH
About Me
Laura Thomas is Director of Antioch University New England's Center for School Renewal and Teaching Faculty in the Department of Education. Located in Keene, New Hampshire, AUNE offers rigorous, practice-oriented, values-based master's, doctoral, and certificate programs that reflect a dedication to activism, social justice, community service, and sustainability. She has been a school change coach and staff developer since 1995, following a career as a high school English, speech and theatre educator. She is affiliated with the Coalition of Essential Schools and the School Reform Initiative. She is the author of "Facilitating Authentic Learning" (Corwin, 2011), multiple articles and currently blogs at "The Critical Skills Classroom" and is a Community Facilitator with Edutopia.
Contact Details
Conversations I'm Presenting
Comments
Log in to post a comment.