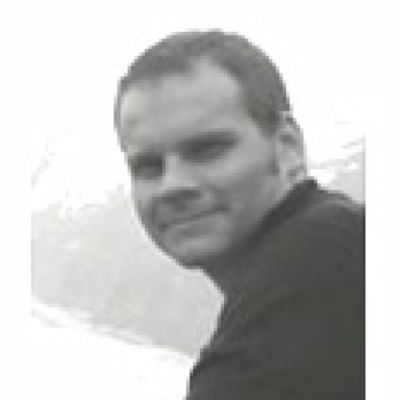 Ted Bongiovanni
New York University Abu Dhabi
Abu Dhabi, United Arab Emirates
About Me
Hello, I'm the Director of Primary and Secondary Educational Engagement at NYU Abu Dhabi. Previously, I was the Director for Distance Learning and an Adjunct Instructor at NYU's School of Professional Studies. I have been working in education and new media since 1995. I've developed educational programs and web sites for Columbia University, the New York Times and other non-profit organizations. I earned my B.A. in Political Science from Susquehanna University and my Master of Public Affairs from Columbia University's School of International and Public Affairs. Earlier in my career I worked as a legislative assistant to Sam Coppersmith from Arizona. I served as a Peace Corps Volunteer in Lithuania (1995-97). I occasionally blog at http://wisecontradictions.com and tweet at http://twitter.com/teddyb109 I like to swim, bike and run for fun.
Contact Details
Twitter

Website
Conversations I'm Presenting
Comments
Log in to post a comment.