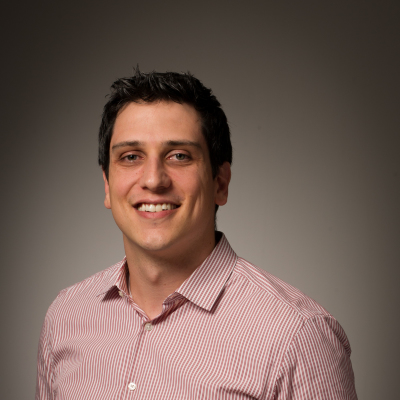 JeanMarc Dupont
Teacher Consultant for Ottawa French Catholic School Board
Ottawa Ontario Canada
About Me
I am currently working on a variety of projects seeking to develop 21st century skills such as critical and creative thinking, collaboration, and communication.
I have always had a particular passion for education technologies, problem based learning, and pragmatism.
Contact Details
Conversations I'm Presenting
Comments
Log in to post a comment.